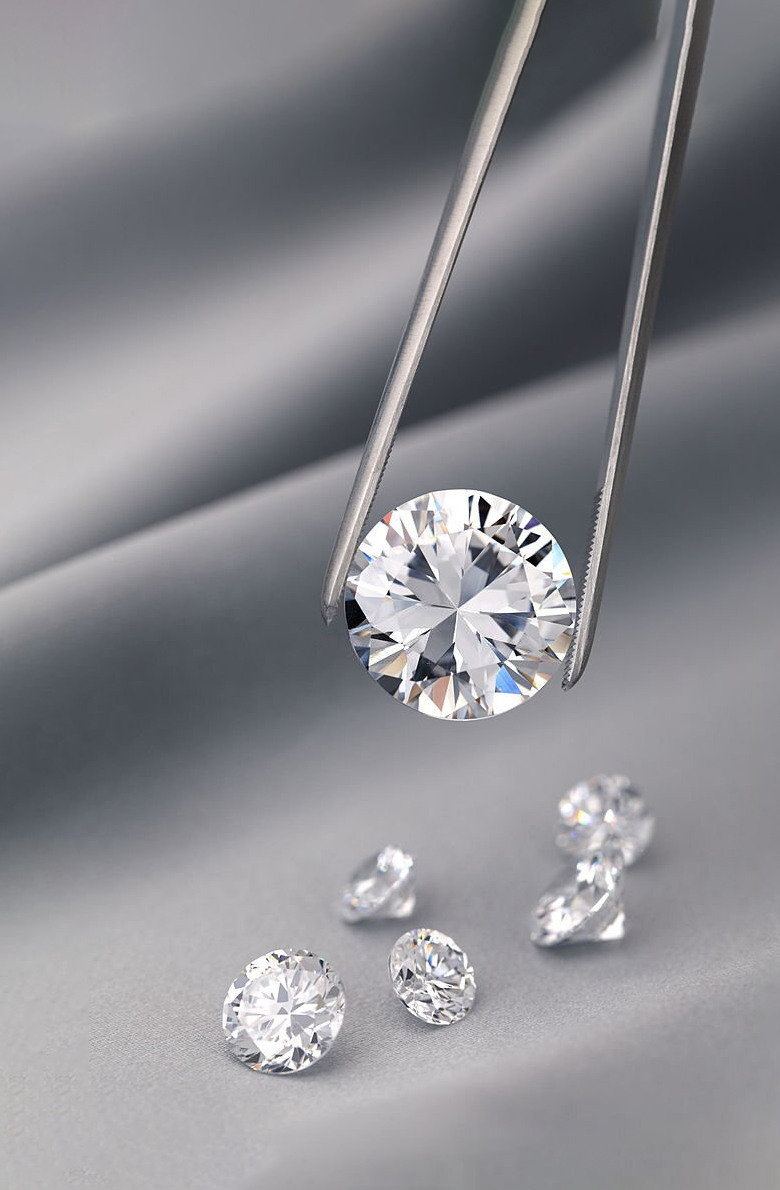 ABOUT US —
The Quality Shines Through
---
Zuri Exports is Antwerp's leading diamond brand that offers its diverse clientele the finest and most artistically made solitaire diamonds in the world. Each of our diamonds adheres to the highest standards and is subjected to extensive quality controls that go beyond lab certifications.
Conflict-free
Diamonds
Zuri Exports goes above and beyond the current industry standards to offer Conflict-free Diamonds to valued customers.

100%
Transparency
Since its inception, Zuri Exports has built an excellent reputation through the excellence of service and due diligence.

Unbeatable Price &
Quality
At Zuri Exports, we have committed ourselves to offering our customers the best possible price-quality ratio.
Our Goal
---
Our goal is to be the world's leading manufacturer and supplier of Natural Diamonds and Antwerp's Premier Diamantaire, setting standards for product quality, precision, and consistency, as well as technological integration with broader social responsibility.
Zuri Exports guarantee excellent diamonds those are created with the utmost care and precision. As we control the full supply chain from the rough natural diamond till cut and polished assorted diamond, we provide the full tracebility of the diamonds supplied by us. We specialises in polished diamonds those are produced at a world class facility with cutting-edge technology, and come with an authentication certificate that contain all of the information about the diamond's origin.
Our Vision
---
Our vision is to become the world's leading producer of high-quality natural diamonds and to revolutionise the diamond business by providing innovative, turn-key, customer-centric solutions based on best-in-class technology and domain experience.
We wish to promote the diamond industry's ethics while also inspiring, educating, and protecting consumers. We are dedicated to providing our clients with traceability by working every day to create a transparent supply chain. We feel that our presence in the market serves the ultimate goal of enhancing the brand equity of our customers.
Our Strength
---
Our strength lies in our ability to maintain quality consistency while giving exactly what our customers want. In recent years, we have continued to expand our business by increasing our exports and working closely with our global customers.
As a resource for authenticity and quality assessment, our clients rely on our experience and professionalism. We are dedicated to setting the standard in diamond retail by offering high-graded certified diamonds acquired from ethical sources.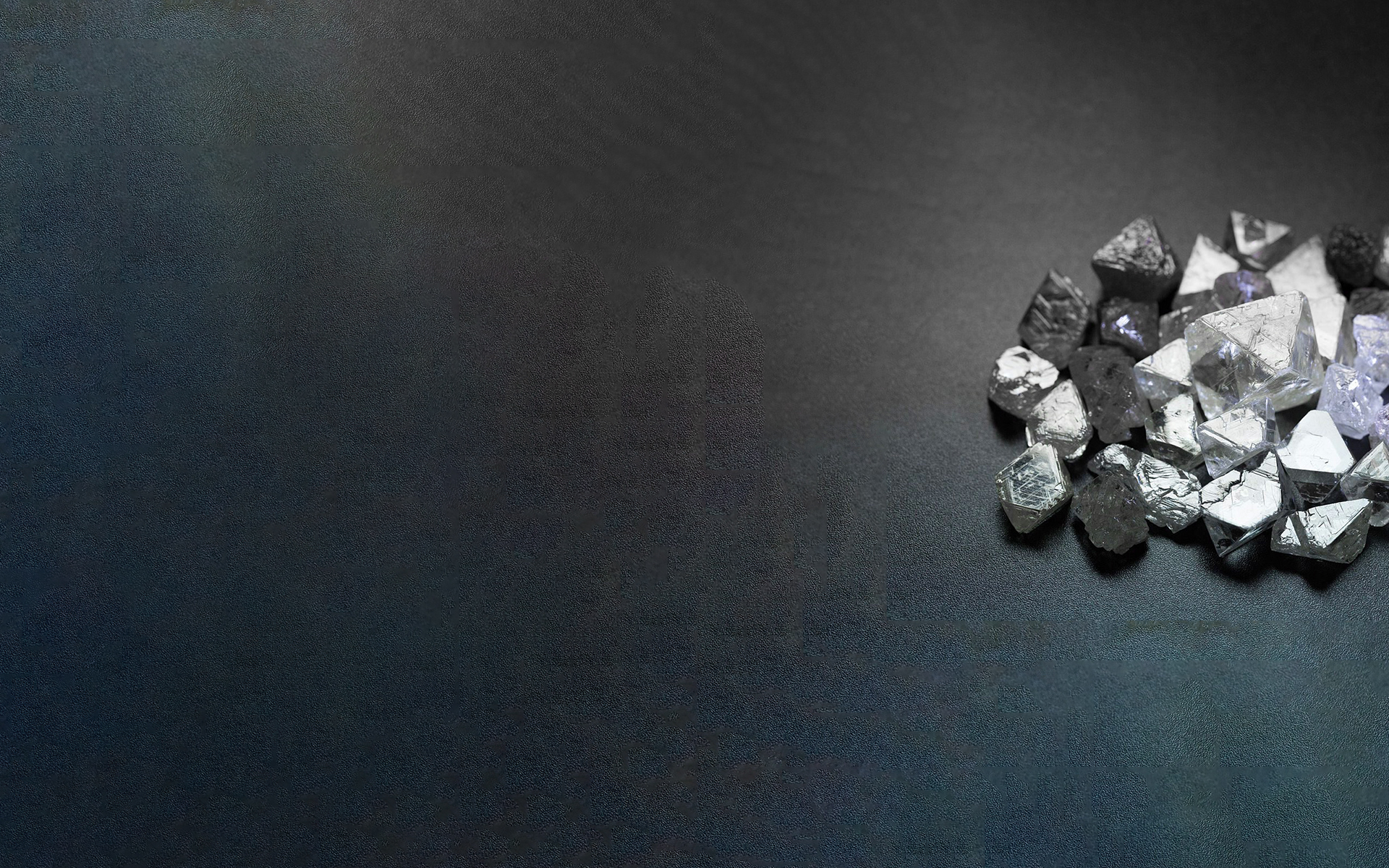 Facets of brilliance
Discover the brilliant diamonds, crafted by highly skilled artisans to outshine the rest.